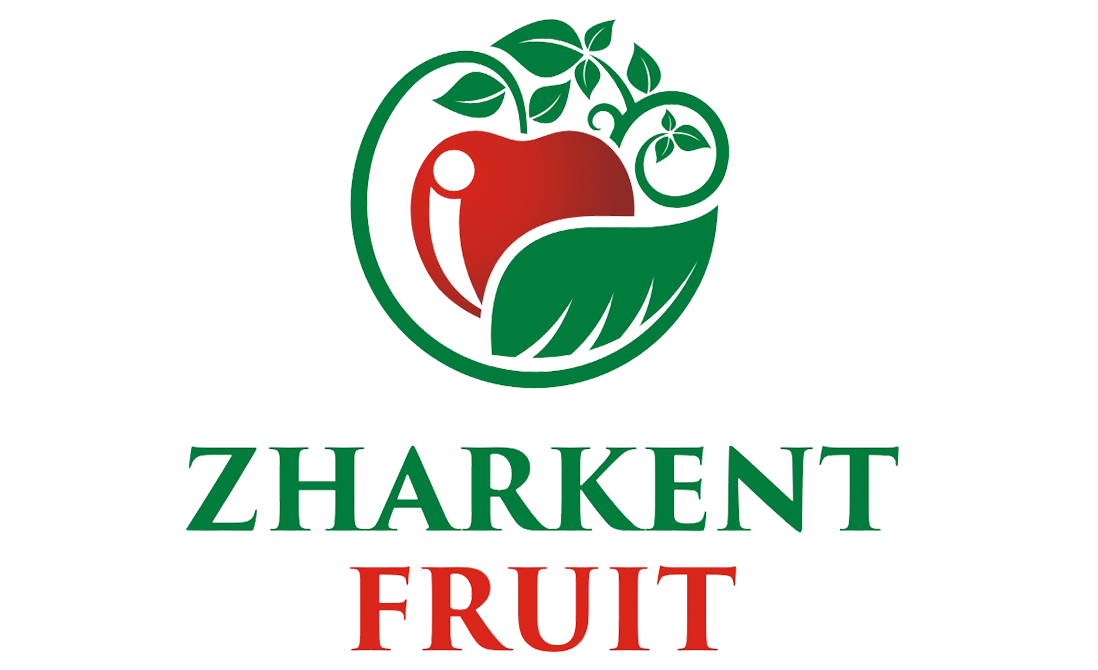 STAGES OF INTENSIVE ORCHARD ESTABLISHMENT
INSTALLATION OF SUPPORTING TRELLIS SYSTEM
The supporting trellis system forms an intensive orchard ensuring the preservation of fruit and resistance to winds.
INSTALLATION OF WIRES
Wires are indispensable for growing scrub trees providing them with necessary support.
INTRODUCTION OF DRIP IRRIGATION SYSTEM
Drip irrigation system is an irrigation system that allows simultaneously applying organic mineral fertilisers, saving resources and water consumption.
ARRANGEMENT OF TRENCHES FOR NURSERY PLANTS AND TREE PLANTING
Fertilisers are put in the trench; then scrub trees are planted to ensure the accessibility of fruits and accelerating their growth.
INSTALLATION OF ANTI – HAIL SYSTEM
Hail-protecting system provides safety and protection against hail, the damages of fruit by birds and solar UV-burns.
RIPENING OF FRUIT
Harvesting is possible in the second year after planting the nursery plants.
HARVESTING
Picking the fruits and transport to cold storage.
LOCAL MAP
1100 Ha